WHAT IS LUMINALIA?
Luminalia is an annual holiday celebrated by both the Banu and Humans on December 22. It began as the irregularly-held Banu festival 'tsikti efanga' (Glow Festival), which was marked by the lighting of ceremonial lamps that remained lit until their fuel was consumed. While the lamps were burning, all Banu, no matter their location, were considered one Souli (a group of cohabiting Banu who formed an alliance centered around a specific shared skillset).
Today, Banu and Humans commemorate Luminalia with gift-exchanges, present hunts, glowing lights, food and drink, and gatherings of family, friends, business associates, and acquaintances.
YOUR ACCOUNT
In order to become a Citizen of the Verse first of all you need to create an account on the official Star Citizen website. If you register using the button below you will receive 5,000 UEC to use in-game after purchasing the first Pack.
Or when you start the registering use the following code: STAR-GSY5-NKKS for the same reason.
LUMINALIA REFERRAL BONUS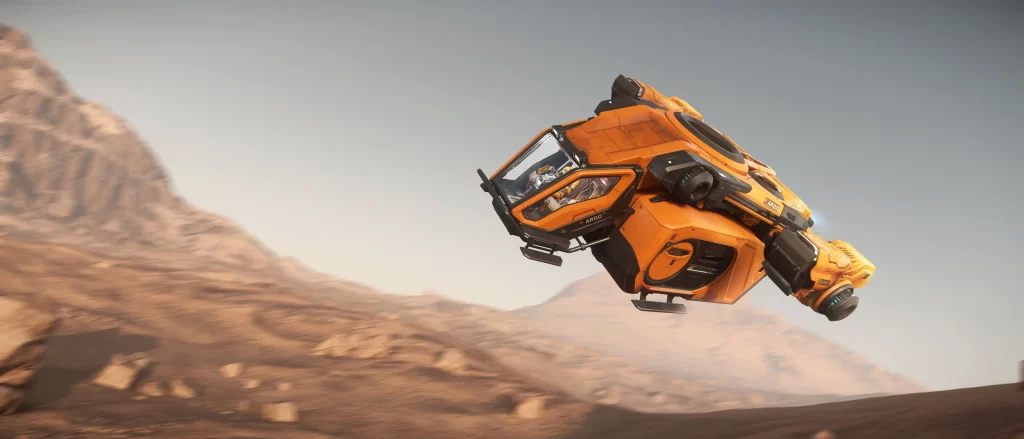 LAST POST