COSA SIGNIFICA?
Star Citizen sarà free-to-play per i prossimi otto giorni. Ciò significa che potete scaricarlo liberamente e giocare alla versione Alpha 3.17.2 fino alla scadenza del Free-to-play, che sarà il prossimo 15 Settembre 2022.
NON HAI UN ACCOUNT?
Per poter divenire un cittadino del Verse e provare gratuitamente il gioco, prima di tutto è necessario creare un Account sul sito Ufficiale di Star Citizen. Se ti registri utilizzando il tasto qui sotto ricevei 5,000 UEC da utilizzare in-game dopo l'acquisto del primo Pack.
SHIP SHOWDOWN REFERRAL BONUS
A partire dall'8 settembre 2022, i nuovi giocatori che si registrano usando il codice qui sopra e che compreranno il gioco riceveranno un hoverbike di Consolidated Outland, l'HoverQuad, gratuitamente!
Il regalo verrà inviato alla fine dell'evento! Sono validi gli acquisti fino al 19 Settembre alle ore 22.00.
Inoltre, durante il periodo del Free Fly, se ti sei registrato con il nostro codice, potrai essere estratto per vincere Set di Armature o Caschi offerti da Spaceloop Corporation.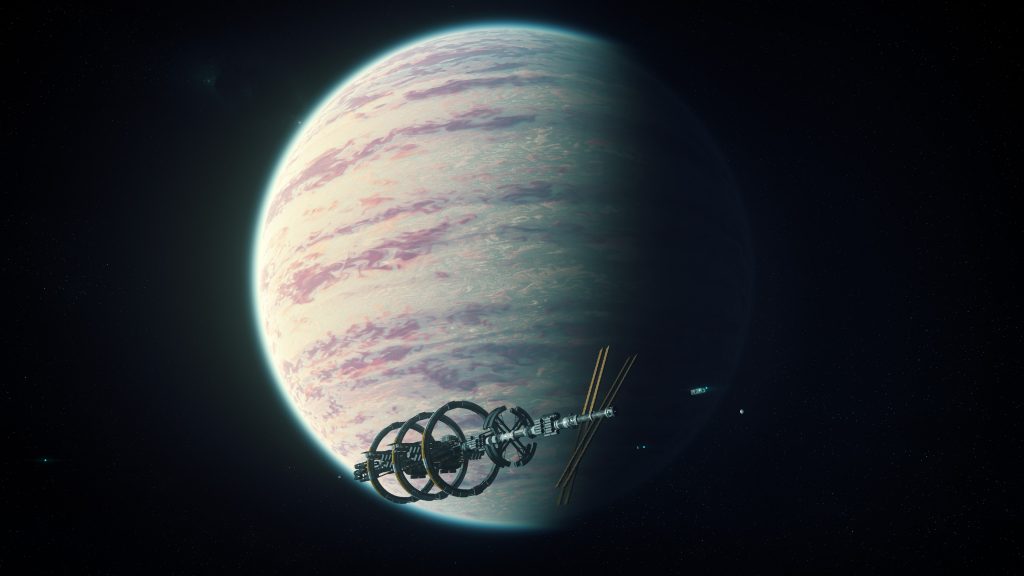 NAVI DISPONIBILI PER IL FREE FLY: (Lista in aggiornamento!)
THE 600I EXPLORER
THE CARRACK
THE MERCURY
THE RAFT
THE AVENGER TITAN
THE C8X PISCES EXPEDITION
Ci sono limitazioni?
No, non ci sono limitazioni. Potrai fare tutto quello che vorrai come se avessi già acquistato il gioco.
Ti serve aiuto per iniziare?
Se ti occorre aiuto per iniziare a provare il gioco hai due possibilità:
Entrare nel nostro canale Discord e fatti aiutare direttamente da noi
Leggere le guide che abbiamo postato
POST RECENTI