Hi everyone!
The launch of Alpha 3.18.0 is upon us!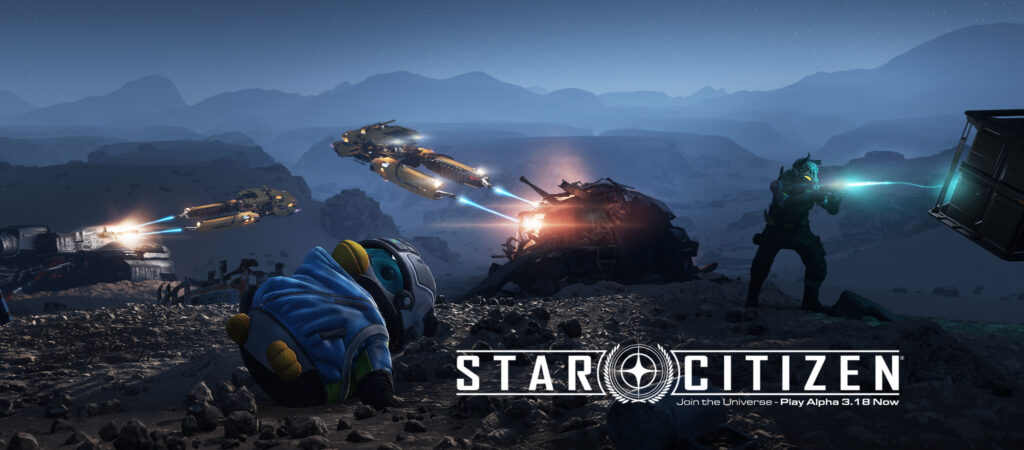 This release marks a major milestone for the project as it heralds the implementation of Persistent Entity Streaming (PES): Our core scalable technology which is vital for both Server Meshing and Star Citizen as a whole. We'd like to take the time to set expectations for this week's launch, which we aim to publish tonight/tomorrow morning (it's possibly going to be a later-in-the-day publish, US time).
The initial 3.18.0 launch will likely be a bit bumpy. We expect a dramatic increase in concurrency as we transition from the PTU to the live environment to uncover new and unforeseen issues, which may result in things like server degradation, lost or duplicate items, and other similar issues. Our plan is to release Alpha 3.18.0, and then follow up as quickly as possible with further fixes and performance/stability improvements in a 3.18.1 patch (targeting next week).
With that said, we are incredibly excited for you all to jump into 3.18 and enjoy all the new content. Get out there and Salvage, race, and explore… But please remember to pick up your trash. It keeps the servers clean and healthy.  
Lastly (and most importantly), We'd like to give a massive THANK YOU to everyone who jumped into the PTU over the last few months. The data and feedback you all provided have been absolutely vital in getting this one out the door. We knew this patch cycle would be a tricky one, and we're incredibly appreciative of your patience and your… well, persistence!
Let us know if you have any questions below, and we'll see you in Alpha 3.18!
UPDATE:
Final QA checks are underway, as we prepare for imminent launch. We are now looking at a very early morning US time for launch. Being so close, we do not want to rush it. We expect some turbulence with this release and need all hands on deck to monitor and manage the service once we go live. One more sleep.
Additionally, tonight we'll be disabling character reset on the Live servers in order to make the migration to Alpha 3.18's database and the new character repair tool, which will go live with the new patch.
UPDATE:
Patch Notes
Star Citizen Alpha 3.18.0 LIVE.8389318 Patch Notes
LAST POST