Make every move count in the upcoming Alpha 3.15 as the stakes in the 'verse will forever be raised. You can soon jump into the underground to take on new challenges, take out your enemies with heavy ordnance, or fly anywhere on a whim. Just be sure to keep an eye on your treasures, and maybe bring a medic, as Alpha 3.15 has deadly consequences.
Starting today, November 1st, our latest referral bonus gives you this year's Ship Showdown Best In Show, the Argo MPUV-1C, for free, complete with Lifetime Insurance. And since this ship took home the crown at Ship Showdown this year, this will also secure the both of you the MPUV's Best in Show Paint, as well as the in-game Argo flight jacket and backpack.
YOUR ACCOUNT
In order to become a Citizen of the Verse first of all you need to create an account on the official Star Citizen website. If you register using the button below you will receive 5,000 UEC to use in-game after purchasing the first Pack.
Or when you start the registering use the following code: STAR-GSY5-NKKS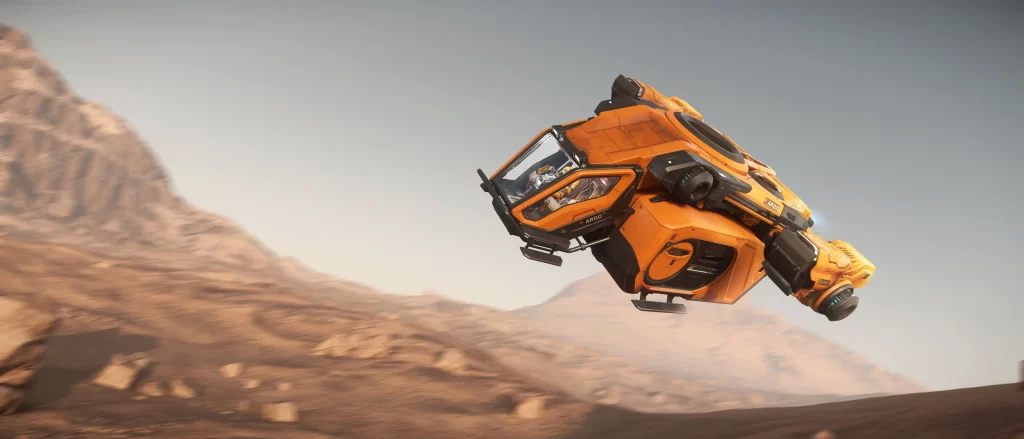 FREE TO FLY
Star Citizen will be free-to-play for the next 13 days (from 19/11/2021 to 01/12/2021), so as to allow everyone to try it and get an idea of what the game will be.
WHAT DOES IT MEAN?
Star Citizen will be free-to-play for the next thirteen days. This means that you can download it for free and play the alpha version until the Free-to-play expires, which will be on 01 December 2021.
ARE YOU ITALIAN?
Join the same post in Italian and discovery the Mentoring.
NOTE: For now we can only support Mentoring in Italian language. Stay tuned for update!
LAST POST